CITY OF PARIS
Paris, the Capital of France is a big European city in the world center of art, fashion, gastronomy and culture. As one of the largest cities in Europe and the French capital, it is also a political and economic hub, therefore a natural host for international residents, students and visitors alike. Despite its diversity, Paris very much retains and exudes its Parisian attitudes, way of life, and nuances. It is a modern fast-paced city within a culture that still enjoys its leisure activities and values its history and identity.

The city of Paris is located in the North central region of France. The Seine river bisects the city's 20 arrondissements. The city has a population of more than 2 220 000 inhabitants, which is the fifth biggest city of the European union.

For centuries Paris has been one of the world's most important and attractive cities. It is appreciated for the opportunities it offers for business and commerce, for study, for culture, and for entertainment; its gastronomy, haute couture, painting, literature, and intellectual community especially enjoy an enviable reputation. Its sobriquet "the City of Light" ("la Ville Lumière"), earned during the Enlightenment, remains appropriate, for Paris has retained its importance as a center for education and intellectual pursuits

The three main parts of historical Paris are defined by the Seine. At its center is the Île de la Cité, which is the seat of religious and temporal authority. The Seine's Left Bank (Rive Gauche) has traditionally been the seat of intellectual life, and its Right Bank (Rive Droite) contains the heart of the city's economic life. The fusion of all these functions at the center of France and, later, at the center of an empire, resulted in a tremendously vital environment.
CONGRESS CENTER
Palais des Congrès de Paris
The Palais des Congrès de Paris is an architectural icon. Its cutting-edge technology and international cachet make it the ideal place for business meetings, conferences and performances. It's a major meeting-place for decision-makers and experts, but there's so much more to the Palais than just business. With its central location, Palais des Congrès de Paris is an internationally-renowned venue that hosts congresses, general assemblies, performances and sporting events. It is a bustling, easily-accessible venue in the heart of Paris. Visitors to the Palais have a wide range of public transport options – in fact, 90% of them use public transport to come to the venue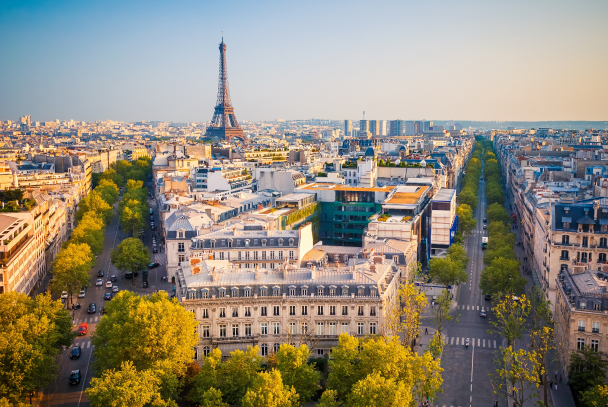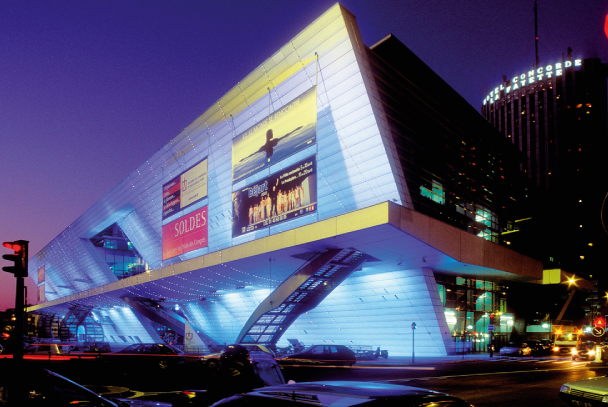 ADDRESS
PALAIS DES CONGRÈS DE PARIS
Place de la Porte Maillot, 2
75017 Paris
France
How to reach the congress center?